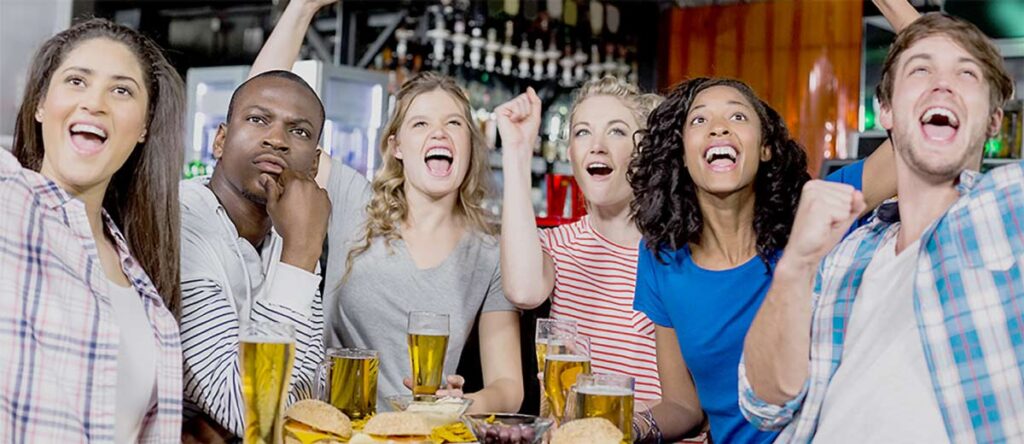 Bars & Restaurants

Take your bar or restaurant to the next level with premium programming from DIRECTV. Axis Satellite brings your establishment's entertainment to life by providing crystal-clear audio and video (A/V) services and the best in Restaurant Audio Installation. Give your guests sideline seats with the best in sports programming, or create a soothing environment with a variety of music options.
TV Mounting
Turn customers into regulars by creating the best viewing and listening experience around. When you have Axis Satellite evaluate your property, you get advice on the best placement and type of mounts for your TVs. We take viewing angles, lighting, environment, and intended use into account when making recommendations on the technology and mounting solutions for your business. Call us for your free site survey!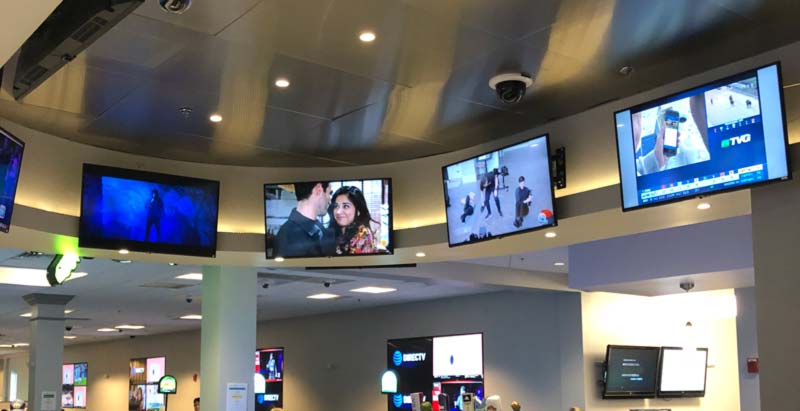 Commercial Audio
Seamlessly switch between audio and video sources and provide the right entertainment throughout your property. With zone and volume controls, Axis Satellite will get your fans on their toes at the bar while keeping the jams going on the patio. Choosing what you want to hear and where you want to hear it won't be difficult with options to control the audio throughout your property.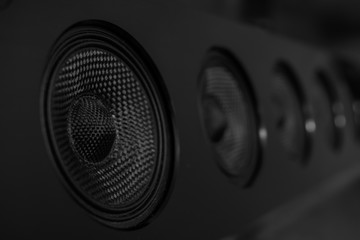 Pre-Construction Services
Axis Satellite's SBCA certified installation team has a long history of working with construction contractors, home automation integrators, and industry professionals. Let our team work with you to design and implement the right technology to meet your needs. Customizing the right audio, video, internet, and phone systems takes teamwork and preparation. Axis will review blueprints and consult with your team throughout the construction process. Axis's combined 30+ years of experience with local and national contractors will ensure the project is done right from conception to completion, with continued service after the job is finished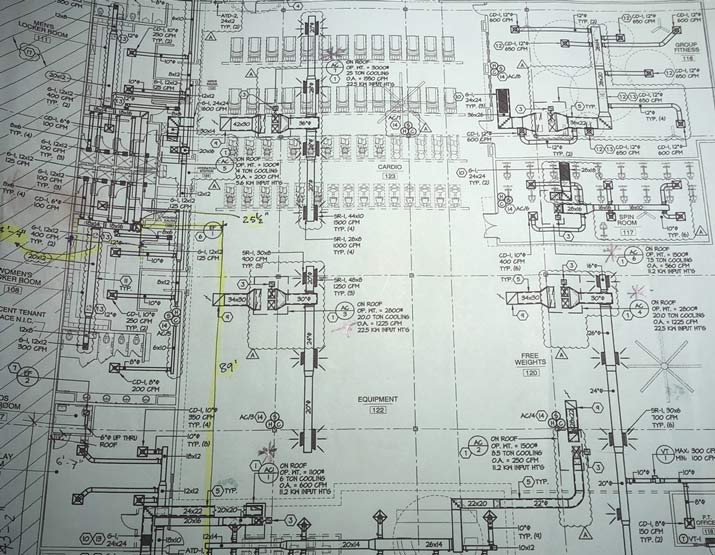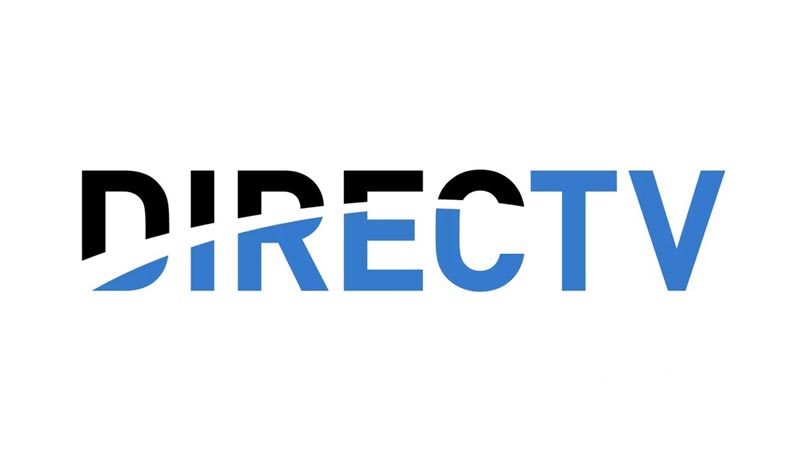 National Pricing
Do you have 25+ locations? Axis Satellite is proud to offer National DIRECTV Pricing for companies with 25 or more locations. Explore the benefits of National Pricing.