Certifications & Memberships
Certifications & Memberships of an AV Installer in Florida
SBCA
The Satellite Broadcasting and Communications Association (SBCA) is a national trade organization representing the satellite industry. Founded in 1986 in Anaheim, California, the SBCA provides national standards and testing on the installation of satellite products and services. As SBCA certified AV installers in Florida, we pride ourselves on staying up to date on industry technology and standards. We understand the intricate details of satellite technology and its integration within your home or business. Partnering with a company that is SBCA certified ensures you get the best installation available.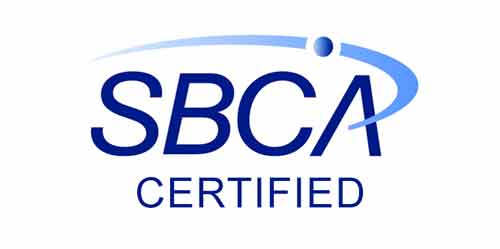 CEDIA
The Custom Electronic Design & Installation Association (CEDIA) is the leading global authority in the home technology industry. CEDIA provides access to industry-leading education, certification, research, and consumer awareness. As one of the best CEDIA certified AV installers Florida has to offer, we have undergone rigorous training and uphold the high standards of CEDIA. We conduct continuous training on a variety of products ensuring you get the perfect install every time.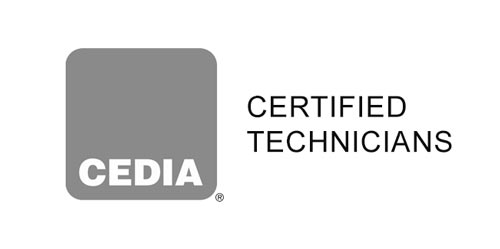 CAI
The Community Associations Institute (CAI) is an international membership organization for communities all over the world. As members of the local South Gulf Coast Chapter, we help support community managers, association board of directors, and association management firms. We provide technological insight to the rapidly changing industry of multi-dwelling properties.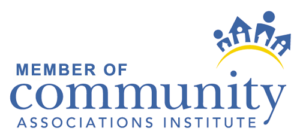 ARVC
The National Association of RV Parks & Campgrounds (ARVC) is the leader in outdoor hospitality. With over 3,100 members, ARVC is the only national association exclusively representing private RV parks and campgrounds in the U.S. As ARVC members, we provide valuable input and resources to campgrounds across the country as they look for ways to further provide their customers with increased benefits.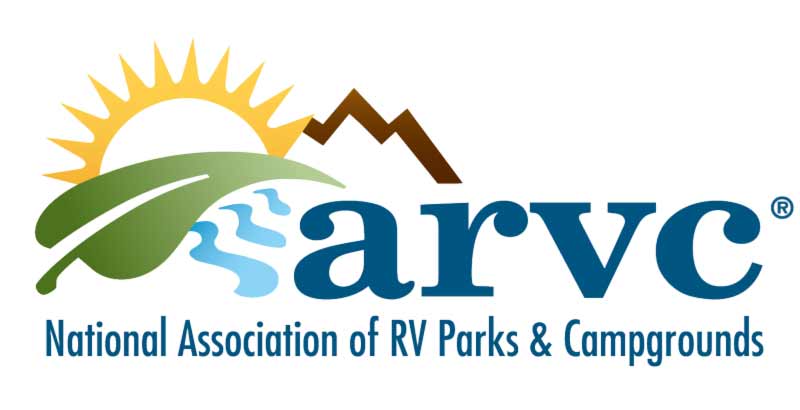 IHRSA
The International Health, Racquet & Sportsclub Association (IHRSA) is the trade association serving the health club and fitness industry on a global scale. IHRSA promotes healthy living by supporting thousands of health clubs, fitness centers, spas, sports clubs, and more. As a member, Axis Satellite provides the health club industry a valuable resource for all of their A/V needs. From video to cardio equipment integration to whole gym audio, Axis Satellite is here to support the IHRSA community.