DIRECTV FOR NATIONAL ACCOUNTS
Nationwide Coverage And Savings
Axis Satellite, the top for Business Florida offers, can provide your business deep discounts, nationwide coverage, and one point of contact. Save money and time when you call Axis today! Only with DIRECTV from AXIS: Florida's low voltage experts.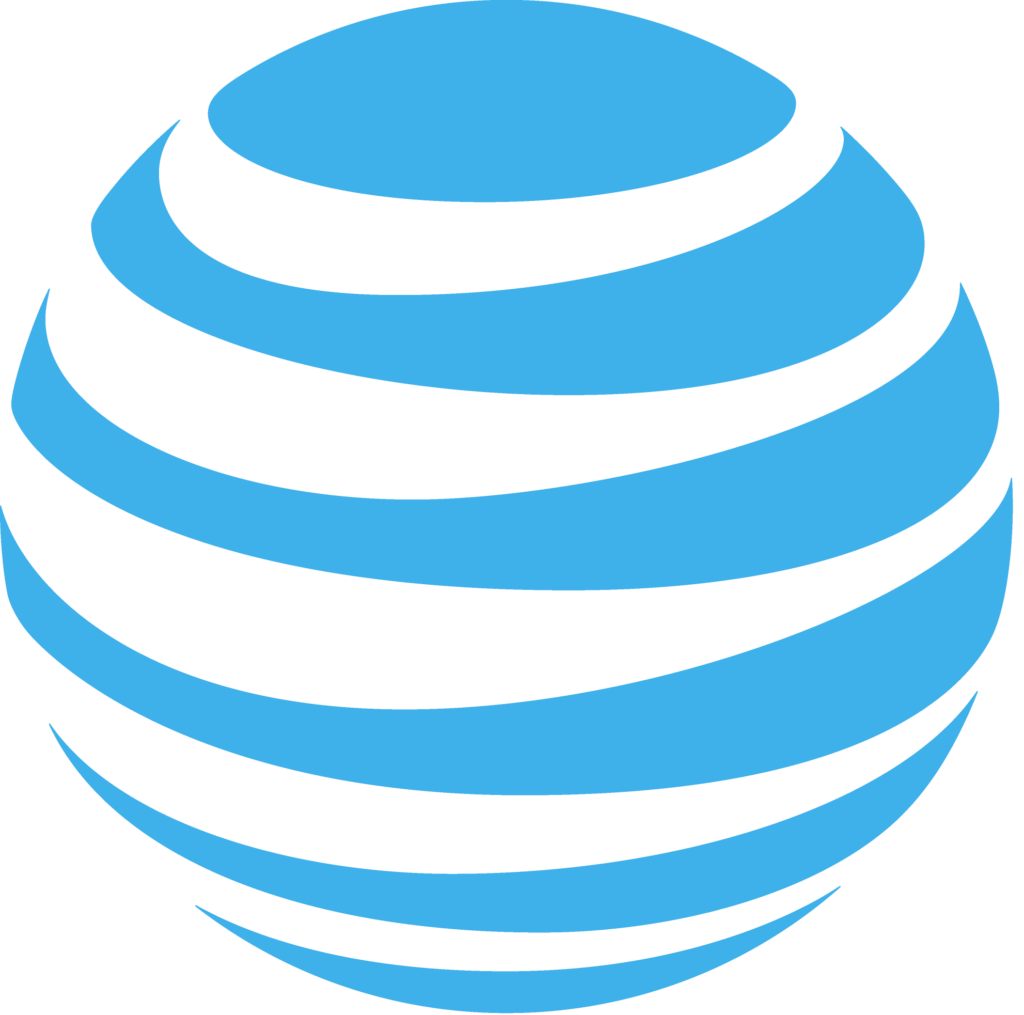 Latest offers for your property:
Call AXIS and ask how you can get a FREE 42inch TV w/mount installed with no cost at the time of the new account activation.
Elevated Service, Every Step of the Way.
DIRECTV FOR BUSINESS℠ National Accounts entertainment packages are designed to support the unique demands of multi-location businesses in Florida. If you're a Fortune 500 company, multi-unit operator, large footprint business or have more than 25 locations, then the DIRECTV National Accounts Program is perfect for you. Enjoy one-on-one service, exclusive sports coverage and the simplicity of having one provider for all your locations.
Axis can design, permit, pre-wire, install and service your business. As you grow, Axis can be your turnkey solution giving you one point of contact, one billing statement for all of your properties. Axis and DirecTV can give your business uniformed programming from coast to coast.
Call us today at 239-997-2947 and let Axis give you piece of mind.
____
DIRECTV Pricing For National Accounts
As a franchise, you can receive up to 25% off your monthly bill.
Get dedicated support without the runaround:
Standard installation included at no cost-get service up and running quickly
VIP Customer Support-get help without waiting on hold
Avoid harsh price hikes-never see your rate skyrocket
HD system at no extra cost with upgrades for existing SD customers
Nationwide coverage-service, support, and installation no matter where you are
Other Services We Provide: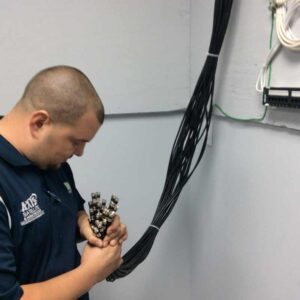 Structured Wiring
Let Axis design, permit, and pre-wire your business. Plan for video, audio, security, and POS with one click. So invite Axis to bid your next project.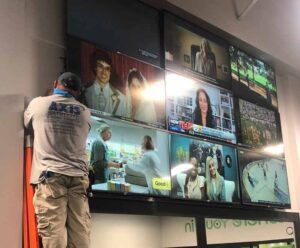 TV's, Mounting, & Video Walls
Axis can pre-wire, provide programming, supply flat panel solutions and custom mounting options with brands you know and trust like Samsung, Sony and LG.
Networking/POS
Structured wiring is an essential part of your business. Let Axis install your infrastructure and network for POS, cameras, video, and sound.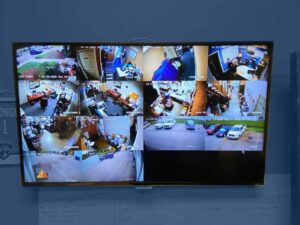 HD Surveillance & Cameras
Protect your business with state of the art security cameras and software.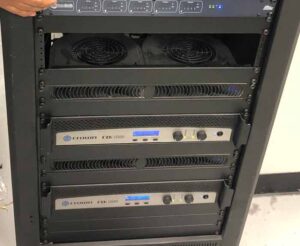 Commercial Sound
Single zone, Multizone and Outdoor Sound systems and speakers for your next project. Designed, wired and installed we have 70V or 4-16 ohms systems available.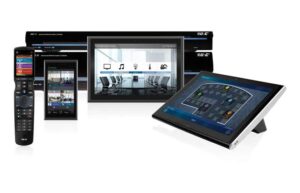 Automation & DIRECTV App on a Tablet or Phone
Imagine your staff changing the TV stations or controlling lights/sound from their phone. Ask how we can customize control of your business from anywhere.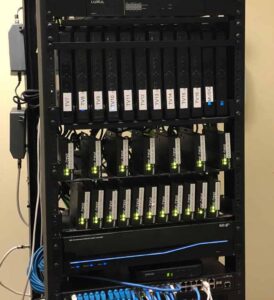 Video Distribution Technology
State of the art technologies to fit your properties needs and your budget.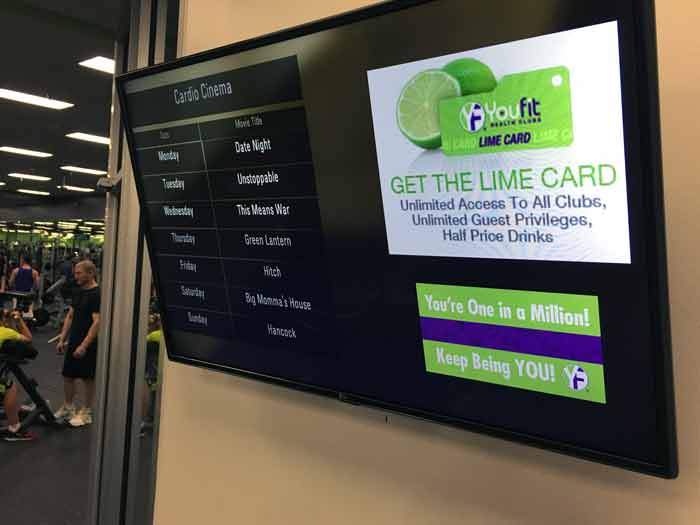 Digital Signage
Whether it's one screen, menu boards or a video wall, we can customize a digital signage solution to meet your needs.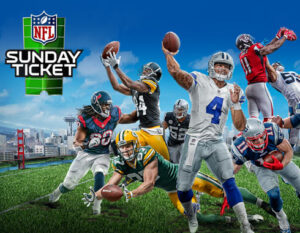 Entertainment
Order DIRECTV from Axis and have every game, every Sunday in your establishment. Happy sports fans equal more revenue.