DIRECTV FOR YOUR BUSINESS
The Undisputed Leader In Sports!
Making your picture perfect and your sound spectaclular since 2003. Axis can provide your business with DIRECTV's Industry leading programming and the NFL Sunday Ticket. Only with DIRECTV from AXIS, Florida's low voltage experts.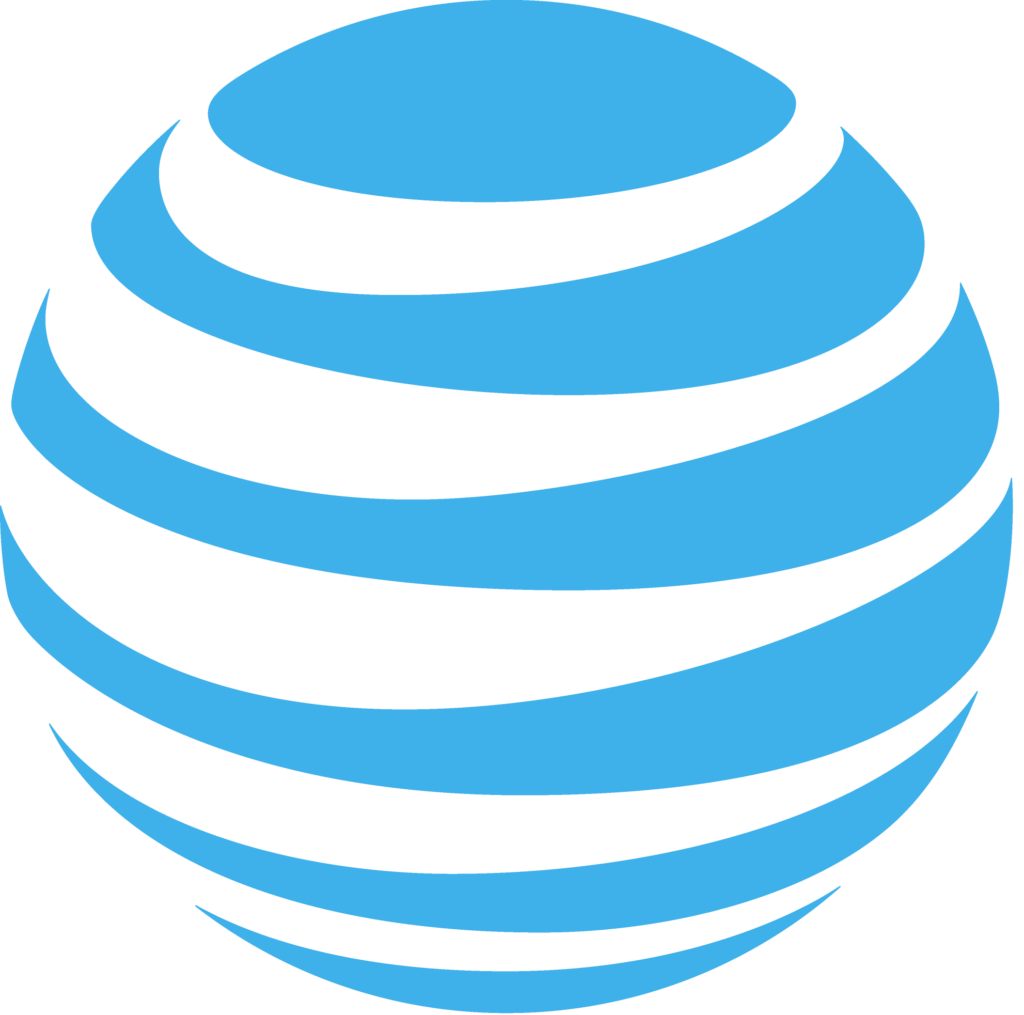 Latest AT&T/DirecTV offers for your property:
When you signup with AXIS for a new account, you can receive up to 8 FREE HD  receivers at no extra cost.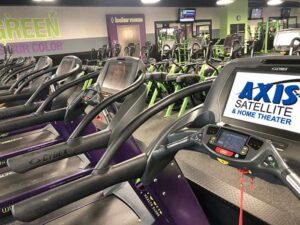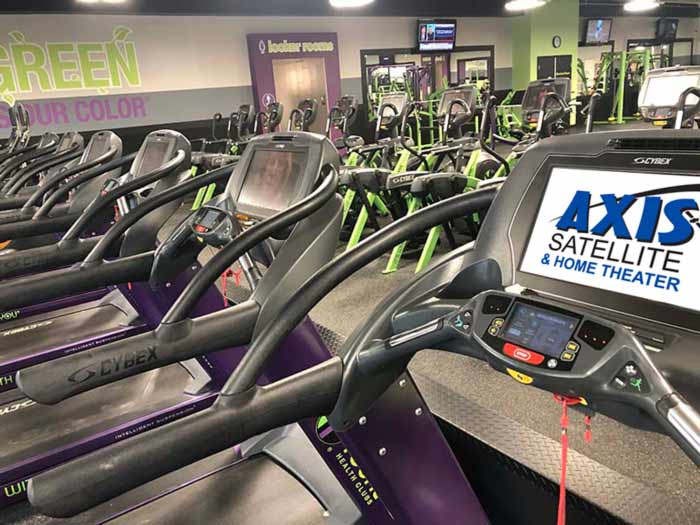 Sell More Memberships with the Axis Entertainment Experience!
Axis is your turn-key AV solution provider with over 250 health clubs throughout America. Whether you are a stand-alone gym, national chain, amenity center, or homeowners association, Axis has a solution for you. We will craft and install a custom A/V solution, to meet the needs of your business.
Other Services We Provide: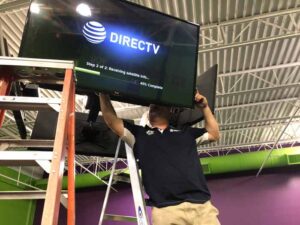 TV's, Mounting, & Video Walls
Custom mounting options with brands you know and trust like Samsung, Sony and LG.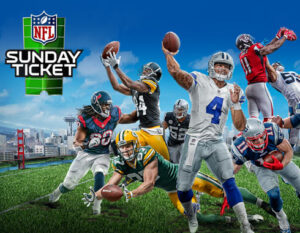 Entertainment
Order DIRECTV from Axis and have every game, every Sunday in your establishment. Happy sports fans equal more revenue.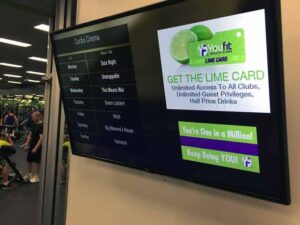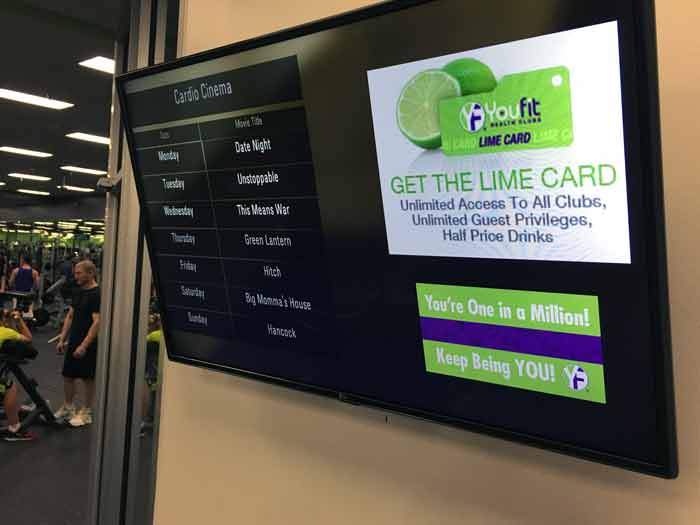 Digital Signage
Whether it's one screen, menu boards or a video wall, Axis can customize a digital signage solution to meet your needs.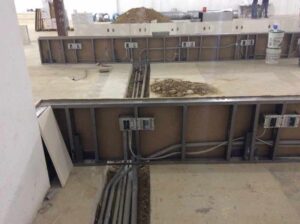 Structured Wiring
Let Axis design, permit, and pre-wire your business. Plan for video, audio, security, and POS with one click. So invite axis to bid your next project.
Networking/POS
Structured wiring is an essential part of your business. Let Axis install your infrastructure and network for POS, cameras, video, and sound.