DIRECTV HOSPITALITY TECHNOLOGY TO FIT YOUR PROPERTY
Disable Your Cable With Axis!
Axis can provide in-room video solutions from DIRECTV with DIRECTV Hospitality. As SBCA certified video distribution experts, let Axis find the right technology solution to fit your properties budget. Click here or call now to find out how to save thousands on equipment and installation costs.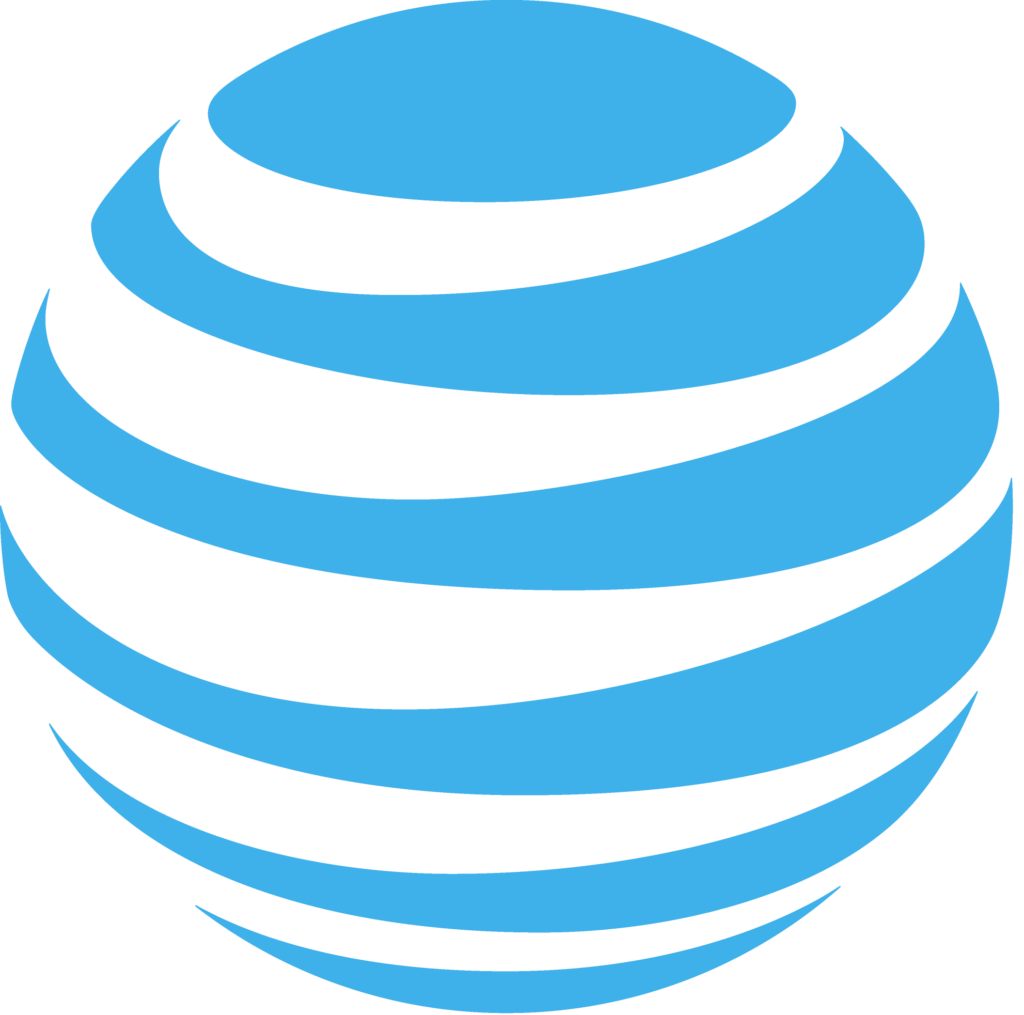 Latest AT&T/DirecTV offers for your property
DIRECTV is currently offering amazing equipment subsidies to offset the cost of installation. Contact us today to see how AXIS can save you up to $80/unit* towards a new account activation.
*Savings based on Property Size, Entertainment Platform Selected and Programming Packages.
Other Services We Provide: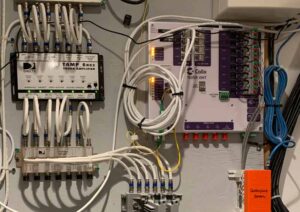 Structured Wiring
Time is Money! Let our expert installation team wire your next property or project and limit service interruption.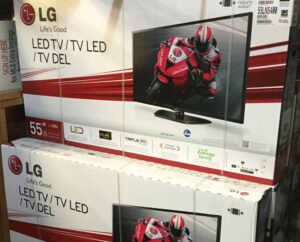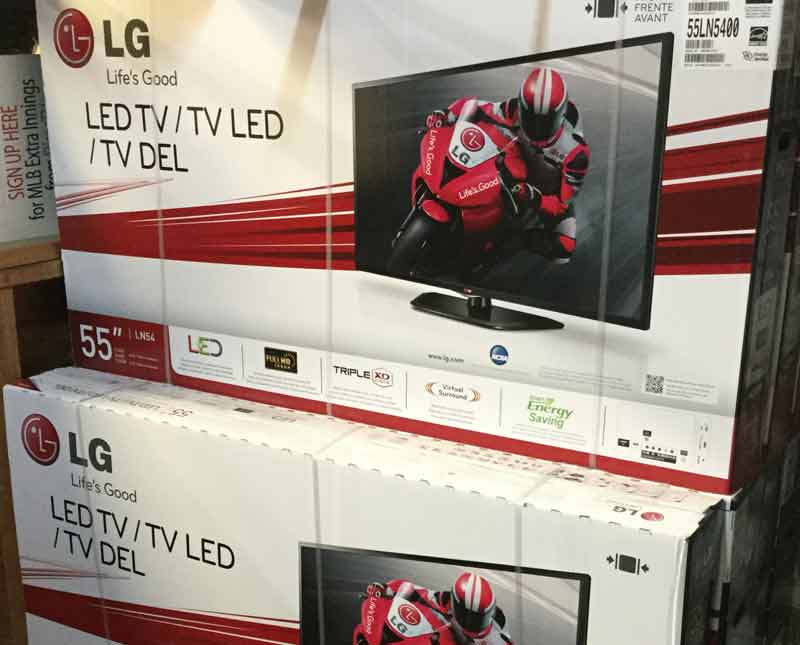 TV's, Mounting, & Video Walls
Axis can pre-wire, provide programming, supply flat panel solutions and custom mounting options with brands you know and trust like Samsung, Sony and LG.
Networking/POS
Structured wiring is an essential part of your business. Let Axis install your infrastructure and network for POS, cameras, video, and sound.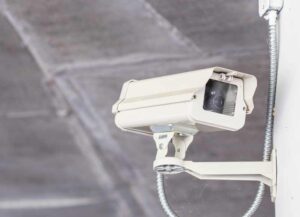 HD Surveillance & Cameras
Protect your property with state-of-the-art security cameras and recording equipment that is scalable to meet your property's needs.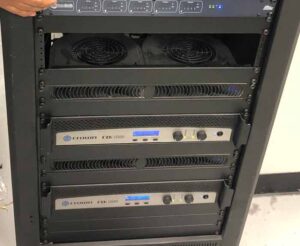 Commercial Sound
Ambiance is everything! With multi-zone commercial sound systems you can set the mood perfectly for each area of your property.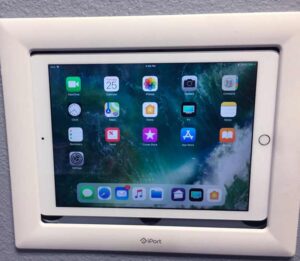 Automation
Automate guest rooms with lighting, sound, video and shade controls with a single touch.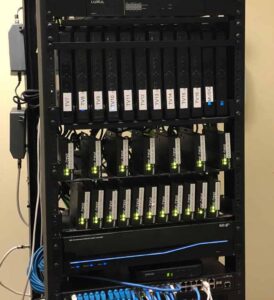 Video Distribution Technology
We offer an array of video distribution options. Let us find the right technology to meet your property's needs and budget.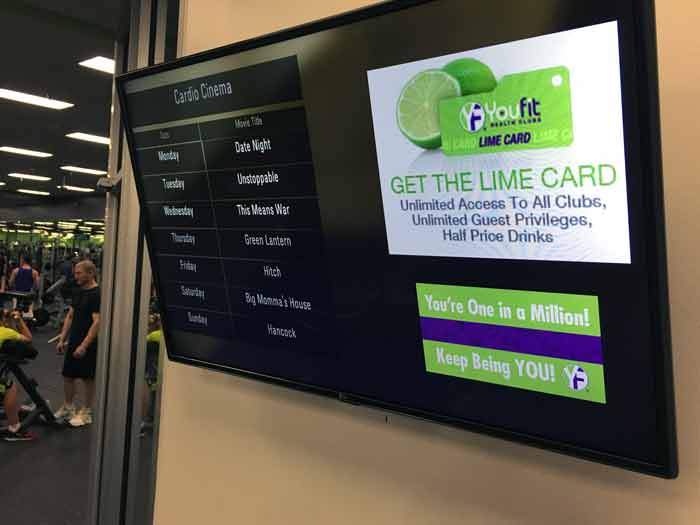 Digital Signage
Whether it's one screen, menu boards or a video wall, Axis can customize a digital signage solution to meet your needs.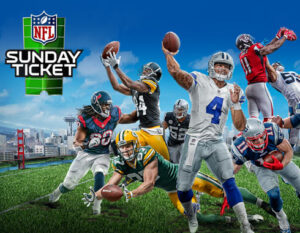 Entertainment
Enhance your guest Experience with DIRECTV's full suite of free-to-guest solutions.