DIRECTV FOR FLORIDA CONDOS AND APARTMENTS
Axis Gives Your Property Options
Axis can provide your residents with DIRECTV programming and AT&T internet services installed by our certified technicians. Our customer service and installation speaks for itself. Axis can give your property the best programming and customer service. Property managers and condo board members fill out the form to find out more.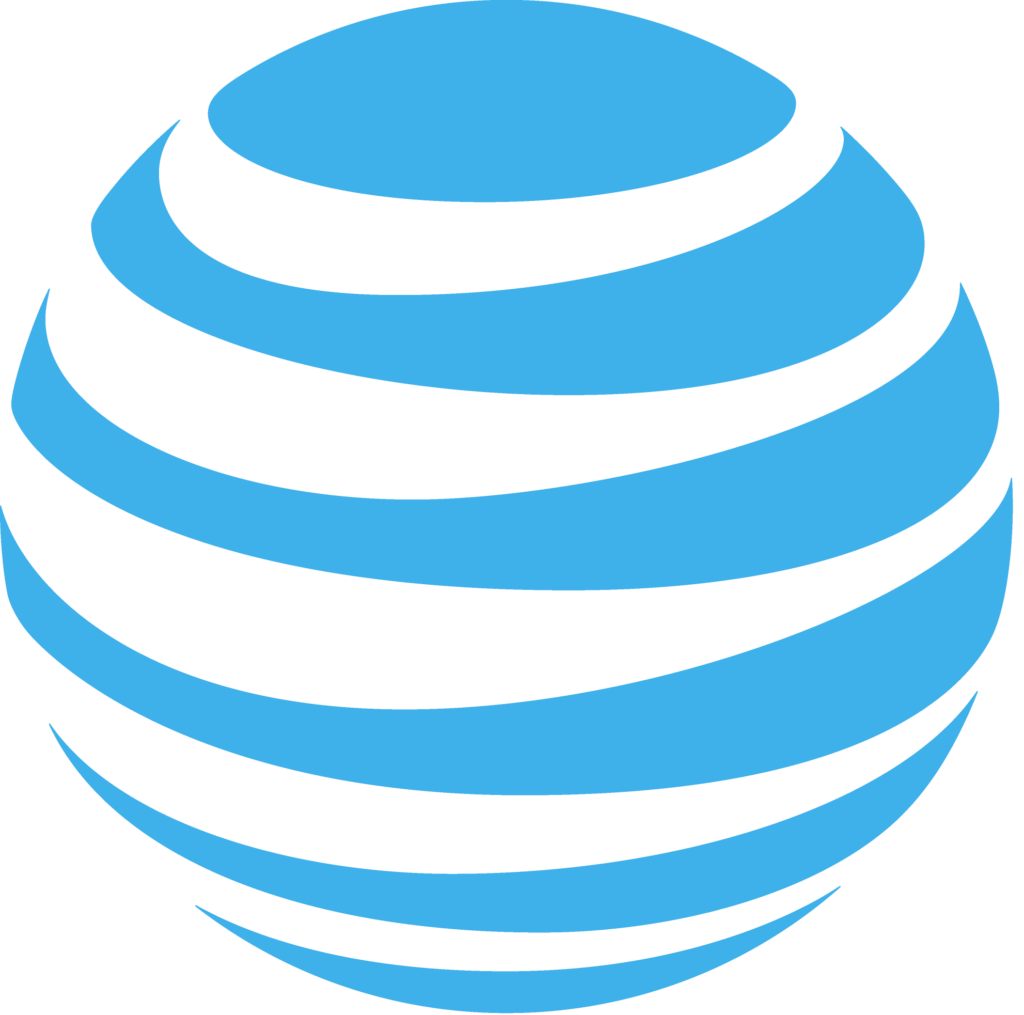 Luxury Living Demands Premium Programming
Give residents the Choice
Residents have a direct relationship for their individual programming, equipment and service upgrades with a DIRECT To Home Solution.
Owners, Property Managers and HOA's
We offer one bill to the association with up to 50% savings off of retail on DIRECTV best programming packages for you property.
The Axis Advantage
With over 150 years of combined experience, our technical team will install a simple, centralized distribution system to bring service to every resident. No resident individual dishes required. Efficient installation, unparalleled technology and amazing customer support.
No. DIRECTV® service is available to all residents through a centralized distribution system. There will no longer be any individual DIRECTV satellite dishes. Any existing individual DIRECTV dish within your property can be easily removed.
Yes. Residents will have access to everything DIRECTV has to offer, including HD programming, local channels (in over 99% of the U.S.), DIRECTV Whole-Home DVR service, DIRECTV On Demand and much more. Residents may select their individual programming and equipment and be directly billed for any upgrades.
DIRECTV is the choice for multi-family communities nationwide. If you want the best value, access to more full-time HD channels than any other satellite provider, and the most sports, choose DIRECTV.
(Number of HD channels varies by package selection. Sports subscriptions sold separately.)
Bring DIRECTV to your building in three easy steps:
We will evaluate your property to find the best solution
We will create a proposal that best suits the needs of your property and residents
Our trained technicians complete the work without disturbing your residents
Other Services We Provide: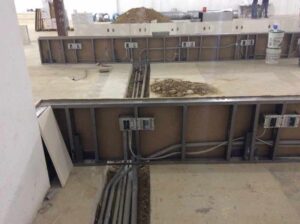 MDU Structured Wiring
Fiber, Ethernet, Coax, Sound, Security and Access Control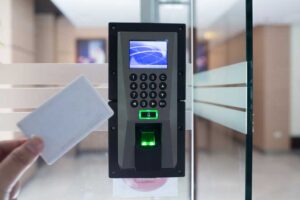 Access controls
Security for your residents. Block public traffic from entering the building or the parking structures.
Fulfillment
Looking for experts to complete fulfillment services for your project. Look no further. SBCA Certified, Licensed Low Voltage and Insured.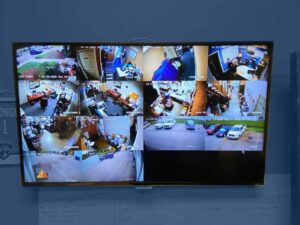 HD Surveillance & Cameras
Protect your property with state of the art security cameras and recording equipment that are scalable to meet your property's needs.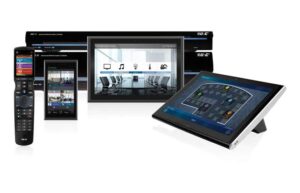 Automation
Protect your property with state of the art security cameras and recording equipment that are scalable to meet your property's needs.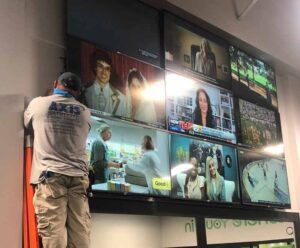 Digital Signage & Video Walls
Whether it's one screen, menu boards or a video wall, Axis can customize a digital signage solution to meet your needs.