Healthcare
Give your patients a touch of home with the best in audio and video (A/V) services from Axis Satellite. We provide access to the best in news, sports, and entertainment from DIRECTV. From custom a-la-carte channel lineups to a complete residential channel guide, Axis Satellite has solutions for distributing video throughout your property. With single-dish solutions, high definition and premium channel upgrades, DIRECTV is the superior programming option for your property. At Axis, we don't stop with TV programming for the healthcare industry. We also provide TV mounting solutions, commercial audio, and much more. Here at Axis, we are your one-call A/V solution.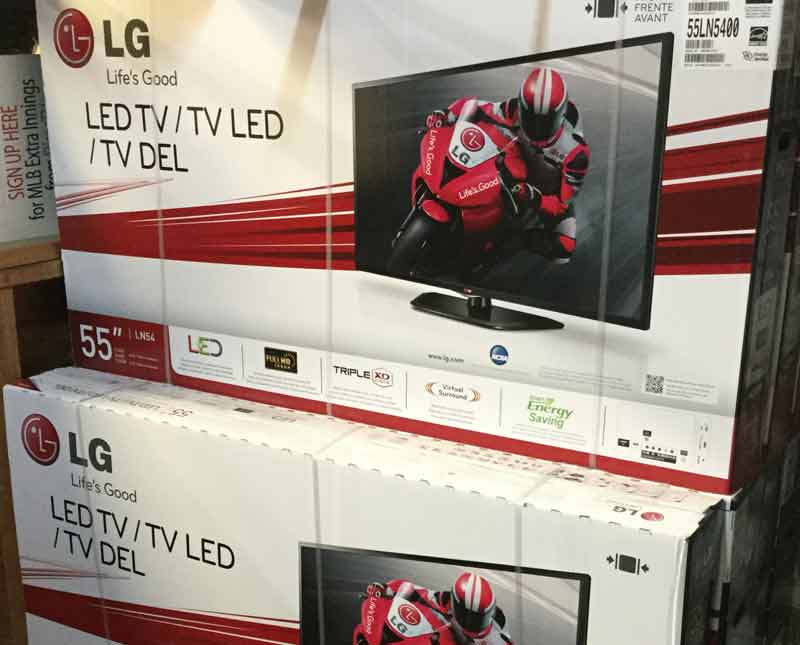 Wholesale TV
Need to outfit your property with new televisions? Axis Satellite is proud to offer wholesale pricing on bulk TV purchases. We carry TVs ranging from 19-inch to 80-inch. We work with industry-leading distributors giving us access to a wide range of sizes, brands, and styles.
TV Mounting
Having the proper mounting solution for your TVs ensures your patients get the best viewing angles possible. From in-room TV mounting solutions for your patients, to lobby TV mounting options for their loved ones, Axis Satellite is your TV mounting specialist. With solutions for all kinds of wall surfaces, we can provide mounting options for any kind of building. If you're ready to experience the difference a professionally mounted TV can make for your property, then give us a call to schedule your FREE site survey.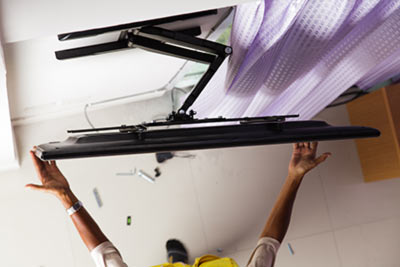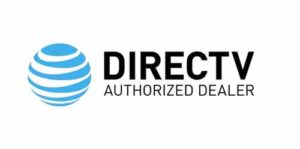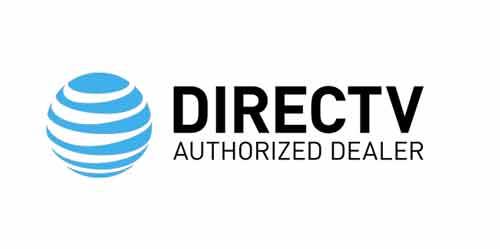 Axis delivers the best in TV programming, including the best in sports and entertainment from DIRECTV. Create a custom a-la-carte channel lineup or make your guests truly feel at home with the DIRECTV Residential Experience. With packages starting at $2.49 per room per month, now has never been a better time to call. Axis offers three great DIRECTV solutions for your property.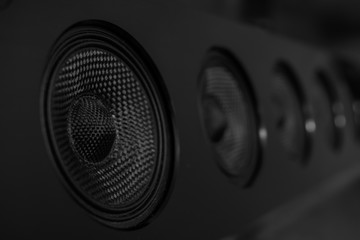 Commercial Audio
Axis Satellite has been providing commercial audio solutions to the healthcare industry since 2003. Adding or upgrading a commercial audio system for your practice has many benefits. From creating ambient white noise for meeting HIPAA laws to reducing perception of wait times, a commercial audio system is a perfect fit in any healthcare facility. Here at Axis, we understand the importance of a balanced audio system, which is why we assess every property prior to making recommendations. Only through careful evaluation of your property and needs are we able to advise you on the best system.
Pre-Construction Services
Axis Satellite's SBCA-certified installation team has a long history of working with Construction Contractors, Home automation integrators, and industry professionals. Let our team work with you to design and implement the right technology to meet your needs. Customizing the right audio, video, internet, and phone systems takes teamwork and preparation. Axis will review blueprints, and consult with your team through the construction process. Axis's combined 30 plus years of experience and track record with local and national contractors will ensure the project is done right from concept to completion, with continued service after the job is done.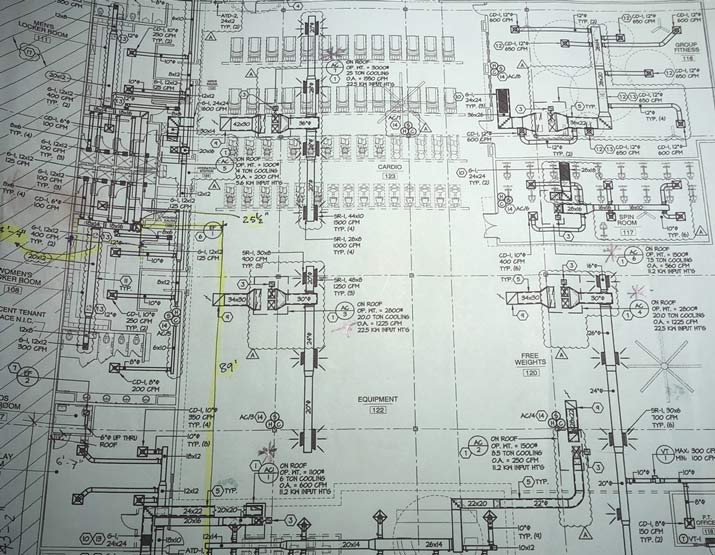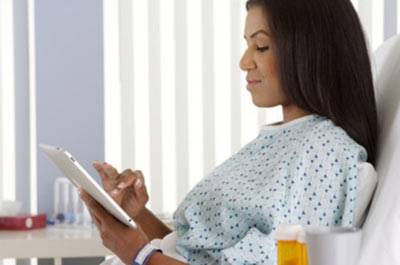 Broadband & Internet Solutions
Axis can deliver up to 1-gigabyte speeds to your location, providing your patients and guests the speeds they require. Axis has speed and reliability that can be implemented to our commercial, lodging and multi-tenant unit customers. Wireless services include internet access to units and common areas using the latest technologies and access points. Axis can design, implement, and support a premium enterprise solution for your guests and residents, allowing users constant speeds for their devices.
Voice
When looking for a voice solution for healthcare facilities, Axis can design and deliver. An enterprise-grade voice solution will allow your staff to stay connected. From design to delivery, Axis can help you leverage advanced capabilities and applications for your business, giving you a competitive edge.
Benefits and features of our enterprise PBX phone systems :
Customized for your property (scalable)
Integration with mobile apps
Wireless in-room solutions
Fixed or wireless telephone options
Better prices and service than national telecom competitors