OFFICE AUDIO VISUAL FLORIDAS
Treat your customers and employees right with whole-office entertainment. Easing tensions in the waiting room, creating camaraderie among employees, and wowing customers in boardrooms is what we do best. We offer the best TV programming available with options from DIRECTV. Additionally, we can transform your office with integrated audio and professionally mounted televisions. Axis Satellite is your office's one-call A/V solution for Office Audio Visual in Florida.
TV
In business, image is everything. Give your clients and employees the best image possible with name brand TVs from Axis Satellite. We offer a variety of sizes, styles, and brands so your business is sure to get a product that fits your property.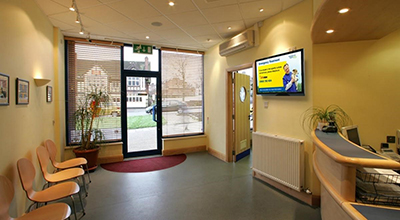 TV Mounting
Take viewing to a whole new level with TV mounting solutions form Axis Satellite. With TV mounting you get better viewing angles, reduced glare, and a professional appearance. We stock mounts of all shapes and sizes ensuring your business gets the exact look you want.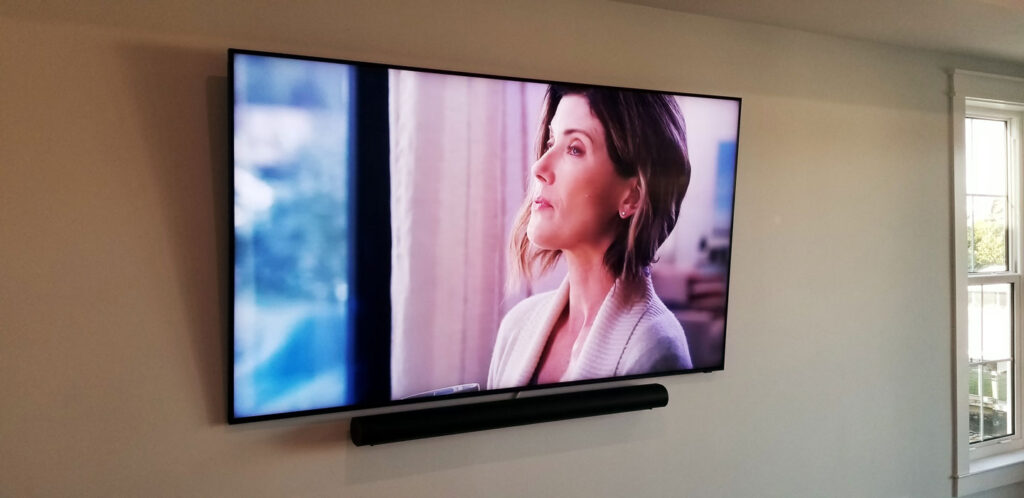 Commercial Audio
Studies show employees stay focused longer while listening to music. Whether you want to provide clients with a soothing lobby area or drive production with the help of music, we can design a system for your setting. And audio doesn't stop with music. Integrate your audio and video and make your office the place people want to be for parties or to watch the big game.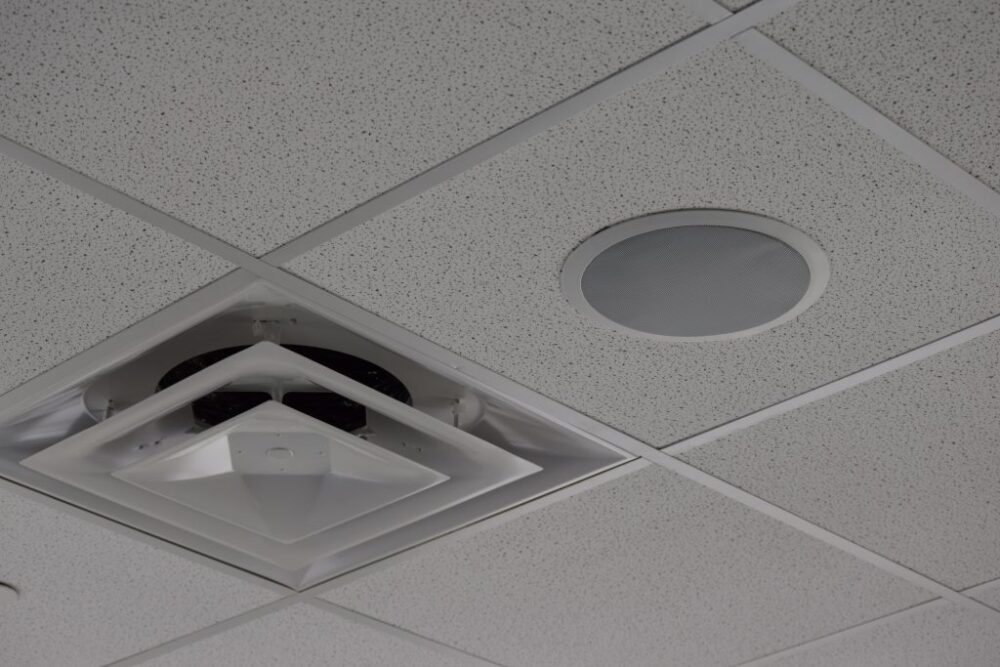 National Pricing
Do you have 25+ locations? Axis Satellite is proud to offer National DIRECTV Pricing for companies with 25 or more locations. Explore the benefits of National Pricing.
Pre-Construction Services
Building or remodeling your business space? We offer pre-construction consultation. From concept to completion, we are here for you and your business. We understand the complexities of designing from the ground up. Allow us to assist you in your building process to ensure you receive the end result you envision.