AUDIO, VIDEO, AUTOMATION & INSTALLATION
We Provide An Array Of Services
At Axis Satellite, we provide all of our markets with an array of services. We believe you should have one number to call for all of your A/V needs. That's why we don't stop at delivering our clients TV programming options from DIRECTV and DISH Network. We bring our technological expertise to all aspects of our business.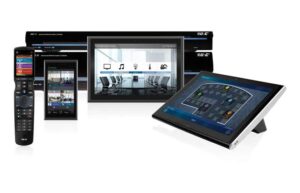 Smart Automation
Let us help you automate your life with total control of your lights, blinds, TV and more with URC, ELAN and LOGITECH.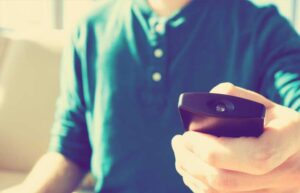 Entertainment
Axis can provide your entertainment needs with services like AT&T TV. Don't miss out on the best movies and sports!

Audio & Video
Let Axis design, wire, and install your properties next sound system and complete your home theater.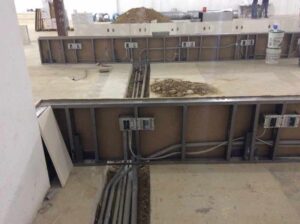 Structured Wiring
Let Axis design, permit, and pre-wire your property. Plan for video, audio, security, and POS with one click. So invite axis to bid your next project.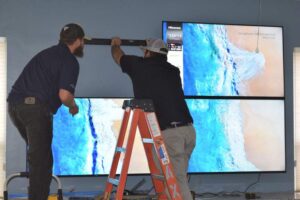 Custom Installation
Axis can pre-wire, provide programming, supply flat panel solutions and custom mounting options with brands you know and trust like Samsung, Sony and LG.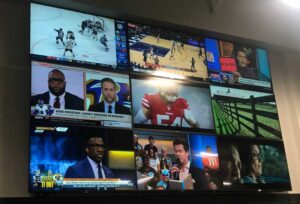 TV's & Video Walls
Our TV walls are perfect for game day or corporate events! Our team will put together the perfect fit.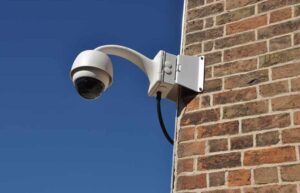 Surveillance
Protect your home with state of the art security cameras and software like ELAN!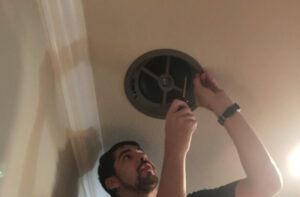 Commercial Sound
Axis satellite has installed speakers and audio systems including Crown, JBL, Klipch, DBX, single zone, multi zone and outdoor speaker systems.
Digital Signage
Whether it's one screen, menu boards or a video wall, Axis can customize a digital signage solution to meet your needs.