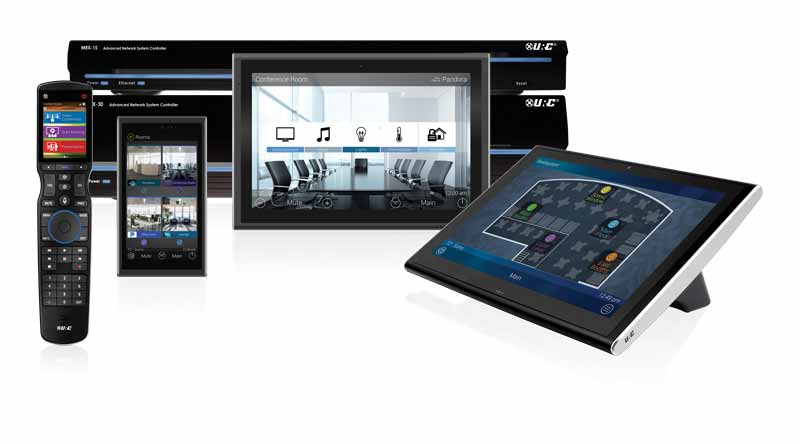 SMART HOME AND OFFICE AUTOMATION
Lights, Cameras, Action… Control Your Home Or Business in Florida
Seamless automation allows us to take all your devices and create total control. We can program your a/v, lighting, blinds and HD surveillance… one touch made simple!
See Who's There From Anywhere
Security/ Surveillance
Integrate a seamless security system. Cameras recordings and smart locks give you peace of mind. Use your tablet, phone or remote to protect your home and what's most important.
One Touch Solutions
Remotes and Programming
Get rid of those remotes! Our team makes technology simple. Our certified experts can design a one touch interface to control your lifestyle at home or away.
Total Control
Create the perfect ambiance and automate your shades and lighting, indoor and out. Set the mood and temperature with thermostat controls from home or away!
Smart Home Automation For Your Home
A key element of the modern home is seamless wiring, networking and automation. Invite Axis into your home and we will design a system to meet your lifestyle needs and within your budget.
Smart Automation for Business
Give your employees the power and control to make your customers happy FAST. Todays business needs today's technology. Automation saves time and money. Control multiple tv's with multiple sources, and audio zones with one touch.
Smart Automation for Property
Whole house or In Room, Axis can design and implement automation solutions for your property. Hotels, HOA, and Property Management companies have utilized our services. Design, Program and service… Axis satellite does it right for you.
ELAN. Personalized to fit you and your life.
The unique beauty of an ELAN system is that everyone gets exactly what they want. Every ELAN system celebrates the individuality of the user and is customized to deliver absolute satisfaction.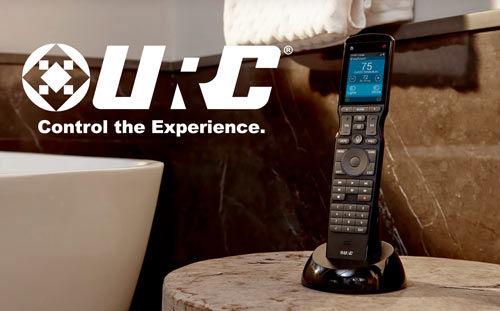 URC's Total Control is a premium smart automation and control solution ideal for your residential and commercial installations. URC offers a family of premium Total Control user interfaces, advanced system controllers, multi-room audio technology and lighting control. These products work together to form the technology ecosystem of your custom-programmed smart home or business.

Alexa is Amazon's cloud-based voice service available on hundreds of millions of devices from Amazon and third-party device manufacturers. With Alexa, you can build natural voice experiences that offer customers a more intuitive way to interact with the technology they use every day.