CORPORATE AUDIO VISUAL FLORIDA
Serving Local And Nationwide
Axis Satellite provides services for all kinds of markets including Residential, Commercial, Hospitality, Builders, MDU, and Sub-Contractors. Call us today to find out more information on our Corporate Audio Visual Florida services.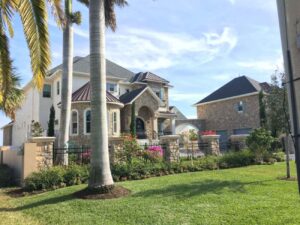 Home Theater, TV Mounts, OTA Programming & Full Installation.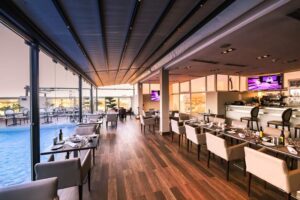 Offices, Bars, Waiting Areas, Restaurants, and Health Clubs.
Hotels/Motels, Healthcare, Colleges/Universities, RV Parks, Campgrounds, and Assisted Living.
What Can Axis Satellite Do For you?