DirecTV MDU Direct to Home
All of your entertainment in one place! DirecTV has all of your TV shows, movies, sports, and more! You can't go wrong with DirecTV. Signup today!
[forminator_form id="1845″]
Other Services We Provide: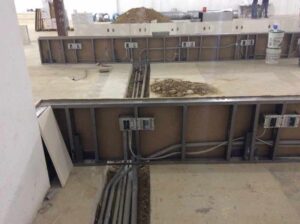 Structured Wiring
Let Axis design, permit, and pre-wire your business. Plan for video, audio, security, and POS with one click. So invite axis to bid your next project.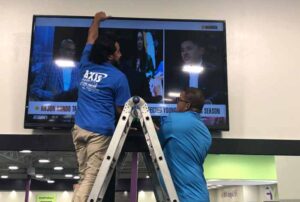 TV Mounting & Video Walls
Axis can pre-wire, provide programming, supply flat panel solutions and custom mounting options with brands you know and trust like Samsung, Sony and LG.
Networking/POS
Structured wiring is an essential part of your business. Let Axis install your infrastructure and network for POS, cameras, video, and sound.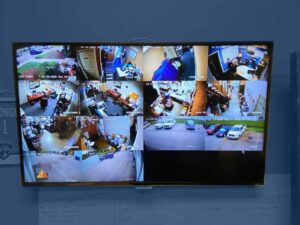 Surveillance & Cameras
Protect your business with state of the art security cameras and software like HIKVISION and ELAN.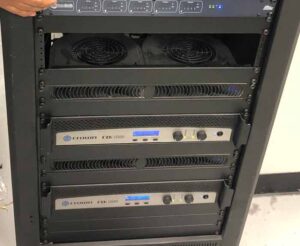 Commercial Sound
Axis satellite has installed speakers and audio systems including Crown, JBL, Klipch, DBX, single zone, multi zone and outdoor speaker systems. For your next project let Axis design, wire, and install your next sound system.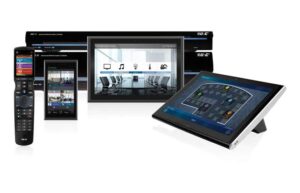 Automation
Imagine your servers downloading an app that allows them to change the tv's for your customers with their phone at the table. Ask us how we can customize control of your business.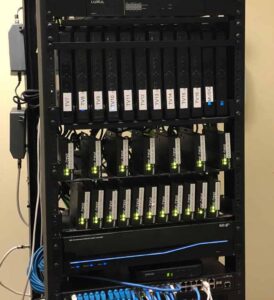 Video Distribution Technology
Axis offers an array of video distribution options. We can customize head-end technologies to fit your properties needs and budget using products from ZeeVee or Technicolor COM 3000.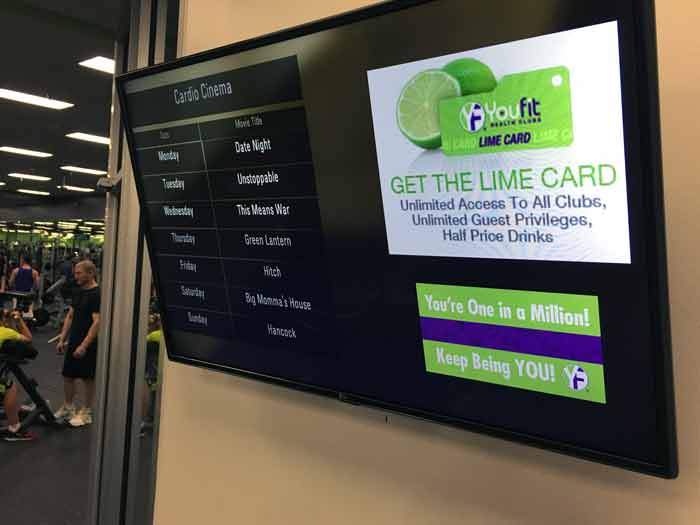 Digital Signage
Whether it's one screen, menu boards or a video wall, Axis can customize a digital signage solution to meet your needs.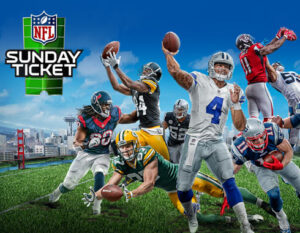 Entertainment
Order DIRECTV from Axis and have every game, every Sunday in your establishment. Happy sports fans equal more revenue.