Entertainment & Technology Experts
Florida's leading AV Company. We Offer an Array of AV Services with Superior Customer Service!
• DIRECTV
• Audio and Video
• Home Theater
• Smart Home & Office Automation
• Security Cameras
• Structured Wiring
• TV Mounting
• TV Installation
AV Integration Company: Entertainment & Technology
From smart home to video wall displays, we offer many services for your home or business. Axis Satellite is a full-service,
audio and video integration company
. We carry all of the products you need to service Bars, Restaurants, Gyms, Offices, Hotels & Motels, Colleges & Universities, RV, Assisted Living and more! Whether you need help buying a TV or need someone to design an audio system for your property, we have you covered!
SEE OUR SERVICES +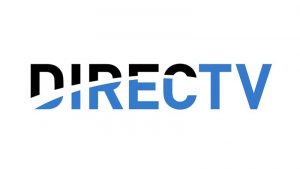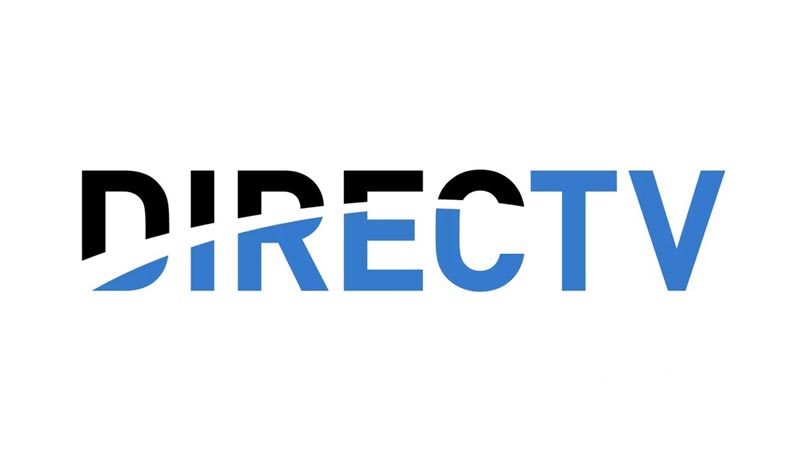 Choose the Best… DIRECTV
Axis Satellite is an AV Company and a full-service DIRECTV Dealer, Our AT&T License agreements include Residential, Commercial, Hospitality, and MDU. so for your home, business, or property. Let Axis's SBCA certified experts find the right programming and technology for your needs.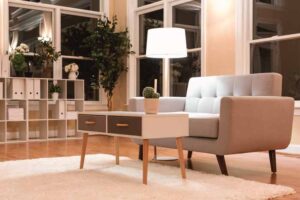 SMART AUTOMATION
Automate your life and take control of your lights, blinds, TV, and more with URC, ELAN & LOGITECH. Let Axis Florida's Top AV Company plan, program & install the right package to fit your lifestyle & budget. Brands like URC, Elan, Logitech and more!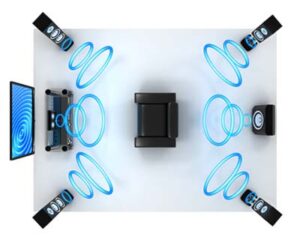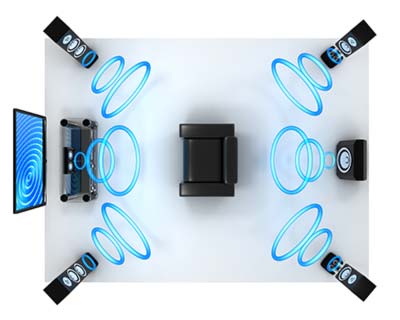 AUDIO AND VIDEO
Commercial and Residential Audio and Video Distribution.
Whether it's a Single-Zone, Multi-Zone, or outdoor system, our team can provide you with service and brands like ZeeVee, Yamaha, Sonos, Klipsch, Denon, DBX, Crown, JBL, and more!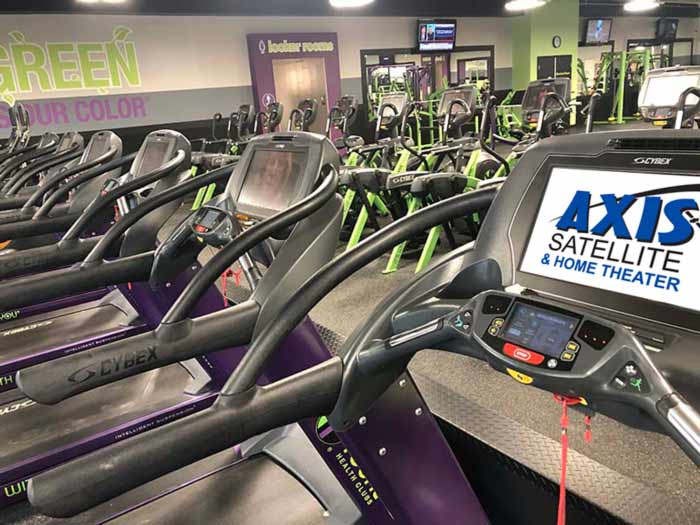 Sell More Memberships with the Axis Entertainment Experience!
GYMS / HEALTHCLUBS
Axis is your turn-key AV solution provider with over 250 health clubs throughout America. Whether you are a stand-alone gym, national chain, amenity center, or homeowners association, Axis has a solution for you. We will craft and install a custom A/V solution, to meet the needs of your business!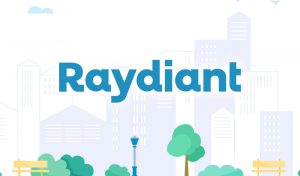 Axis Satellite is proud to announce it has just signed...
Read More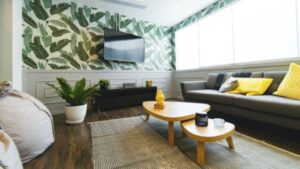 At Axis Satellite we believe that no TV installation is...
Read More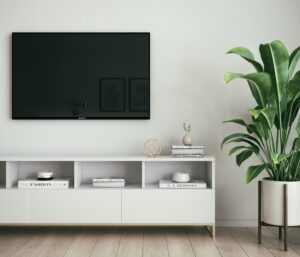 Like many other households, your TV is probably a focal...
Read More
Have Questions or Need Help?