YOUR AV COMPANY IN FLORIDA
Axis Satellite and Home Theater is a Florida-licensed, low-voltage contractor and audio/video company. We are integration experts, specializing in Audio and Video, Smart Automation, Video Walls, Digital Signage, Pre-wire services, and DIRECTV / Dish Network programming. We would be honored to build a relationship with you. Our knowledgeable and friendly staff is waiting to answer your questions and solve your problems. Call 239-997-AXIS (2947) to discuss how we can save you time and money.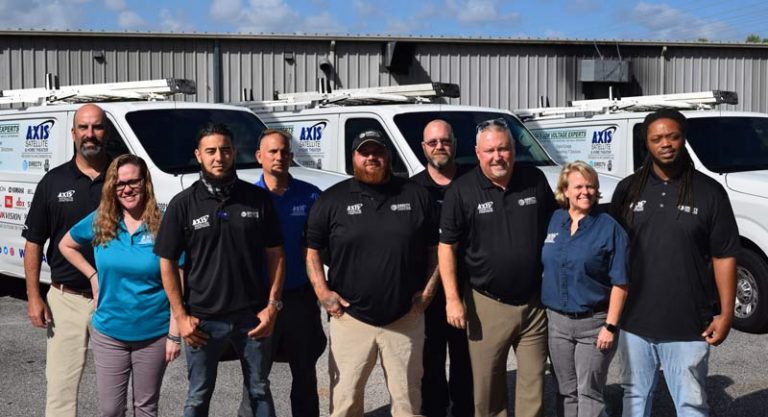 FLORIDA BASED AXIS SATELLITE

Meet Our AV Professionals
Our AV company has been based out of Fort Myers, Florida since 2003, and in 2015, we opened a new office in Fort Lauderdale. We serve Miami, Ft. Lauderdale, Naples, Cape Coral, and other metro areas in southwest Florida. Axis Satellite has the experience and training to meet every one of your audio/video needs from pre-construction layouts and site surveys, to installing TVs, speakers and automated home systems. We provide ongoing service for our customers in all four verticals, including: Residential, Commercial, L&I, and MDU. We are one of the best choices in AV Companies Florida has to offer.

As an authorized DIRECTV and DISH Network retailer and an AV company in Florida, we offer a hometown touch with a national reach. We are a custom-integration AV company who handles more than just TV programming. Our trained SBCA/CEDIA certified technicians stay up-to-date on the latest technology from video distribution to home automation. We can take your property to the next level with custom mounting solutions, audio integration, broadband internet, camera systems, and much more. We are a turnkey A/V distribution company ready to make your picture perfect and your sound spectacular.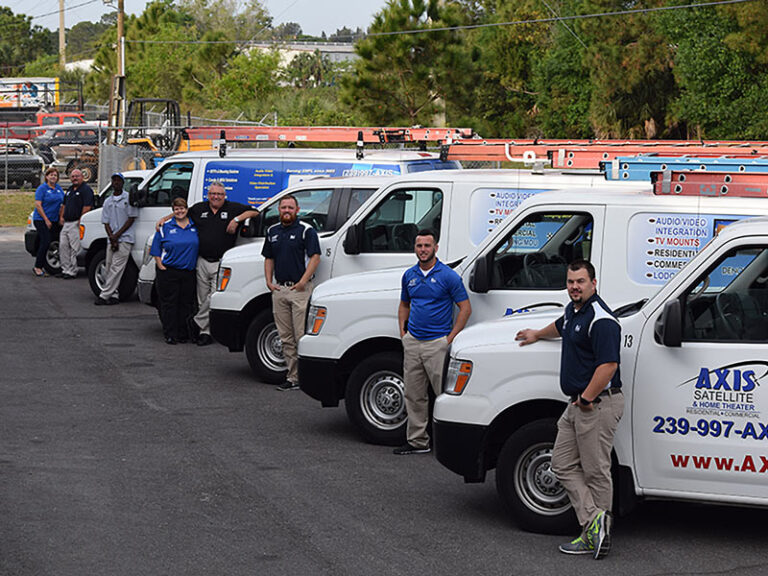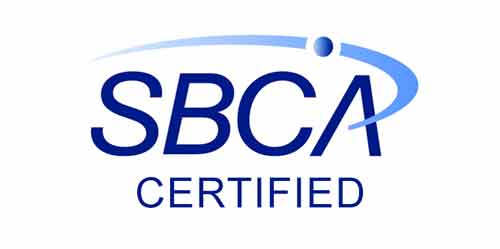 AXIS CERTIFIED TECHNICIANS
The Satellite Broadcasting and Communications Association (SBCA) is committed to creating programs to promote growth and sustainability of our member companies through member benefits and training. SBCA also provides industry advocacy for consumer access to the best in satellite delivered services and assurance of its availability at a fair price.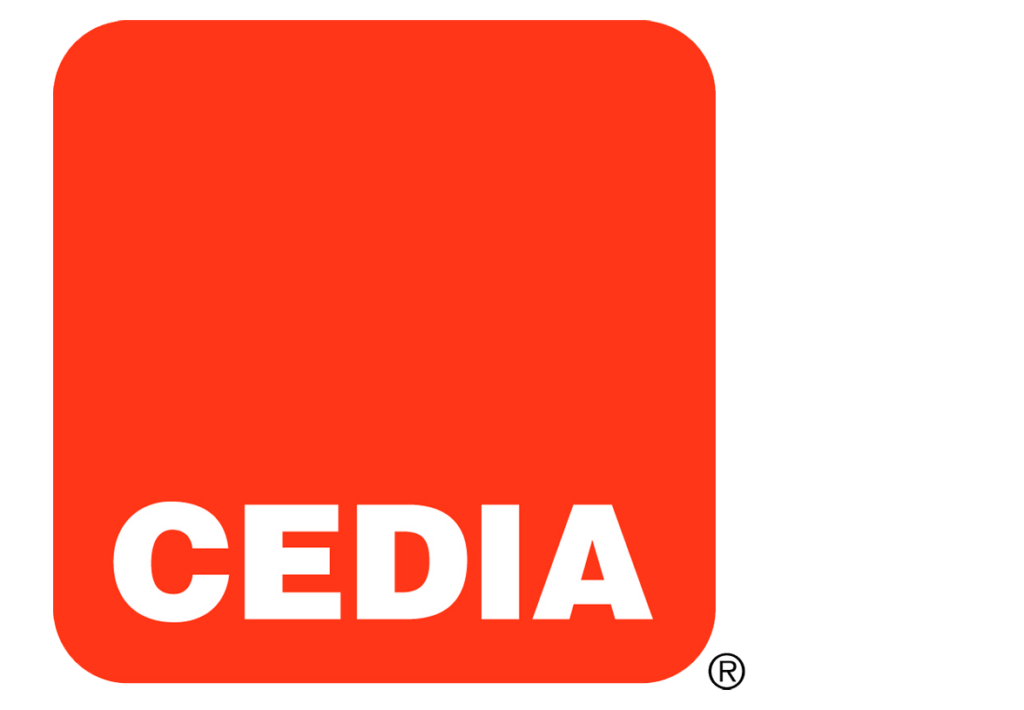 AXIS CERTIFIED TECHNICIANS
CEDIA, the global trade association for companies that design, manufacture, and integrate technology in the home, empowers members with education, certification, and advocacy. Our company members deliver technology solutions that allow families to experience their best moments in life in the comfort of their own homes.

AXIS CERTIFIED INTEGRATORS
URC control systems include Total Control, MX HomePro and Complete Control. Innovative URC user interfaces include tabletop controllers, in-wall touchscreens, handheld remotes, keypads and mobile apps – plus voice control integration with Amazon Alexa and Google Assistant.

AXIS CERTIFIED INTEGRATORS
Elan brings advanced smart home automation systems to homeowners and businesses across the world. Our award-winning smart home entertainment and control system seamlessly combines whole home audio and video, TV, climate, lighting and other home systems with an easy-to-use interface that puts you in control, from anywhere in the home or anywhere in the world.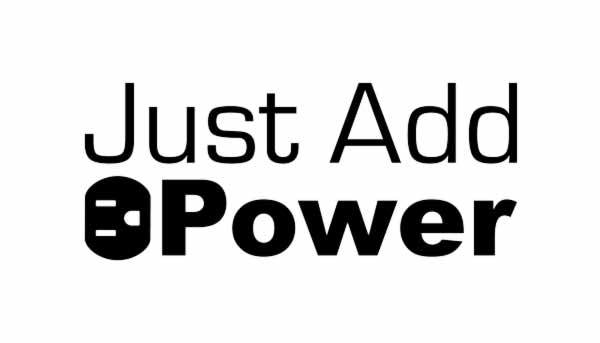 AXIS ADVANCED TECHNICIAN
AND PROGRAMMERS
Just Add Power is committed to making systems easy to install and easy to use, and our industry-renowned training sessions and technical support team give installers all of the skills and information they need. Whether it's an unlimited matrix of sources and screens, a video wall, or an architectural installation, our revolutionary design philosophy makes it simple to create an AV system that rocks.