Hotels & Motels
Axis Satellite offers hotels and motels services other companies can't by not only providing the best in hotel TV programming from DIRECTV, but also providing our clients a one-call audio and video (A/V) solution. Our in-house technicians have your restaurants, banquet hall, gym, outdoor space, and lounge areas covered. From TV mounts to microphones, we have options to meet your property's needs.
Wholesale TV
Gone are the days of the small tube TV in each room. Get the most out of your entertainment with Axis Satellite by providing your guests crystal-clear viewing options. We carry a variety of TV styles and sizes ensuring you get a TV that fits your needs. Purchasing TVs in bulk is a great way to save money and provide your property with a stable technology backbone for your guest in-room entertainment. Axis carries TVs for a variety of environments, including hospitality-specific models with pro idiom encryption.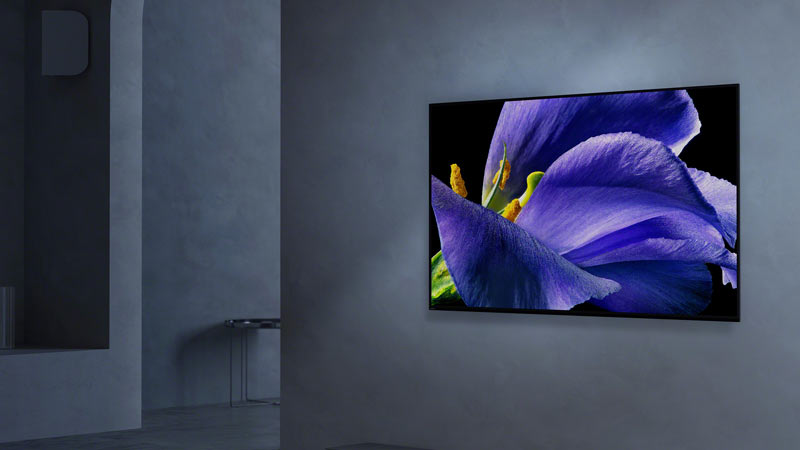 TV Mounting
Professionally mounted TVs give your room a whole new look. Not only does a properly mounted TV provide optimal viewing angles for your guests, it also ensures greater theft deterrence. Utilizing the proper mounting solution can help reduce glare and provide a wide range of viewing options.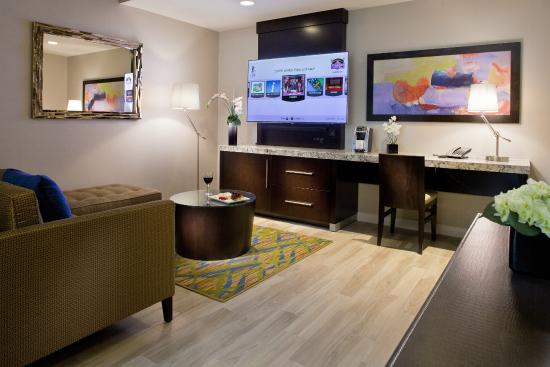 Commercial Audio
If you're looking for someone to install or maintain your commercial audio, then we are the company for you. From creating the right atmosphere in the lobby to powering meetings and conferences in your banquet rooms, commercial audio plays an important role in the hospitality industry. Axis Satellite specializes in implementing the right audio solution for your property. We take time to get to know and understand our customer's needs. Call now to schedule your FREE site survey.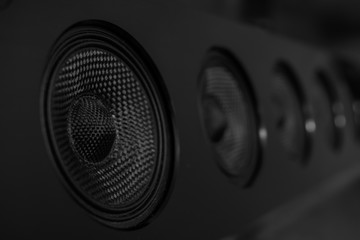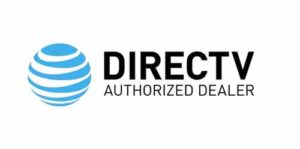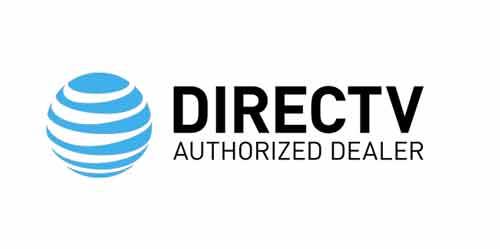 Axis delivers the best in TV programming, including the best in sports and entertainment from DIRECTV. Create a custom a-la-carte channel lineup or make your guests truly feel at home with the DIRECTV Residential Experience. With packages starting at $2.49 per room per month, now has never been a better time to call.
Pre-Construction Services
Axis Satellite's SBCA-certified installation team has a long history of working with Construction Contractors, Home automation integrators, and industry professionals. Let our team work with you to design and implement the right technology to meet your needs. Customizing the right audio, video, internet and phone systems takes teamwork and preparation. Axis will review blueprints and consult with your team through the construction process. Axis's combined 30 plus years of experience with local and national contractors will ensure the project is done right from concept to completion, with continued service after the job is done.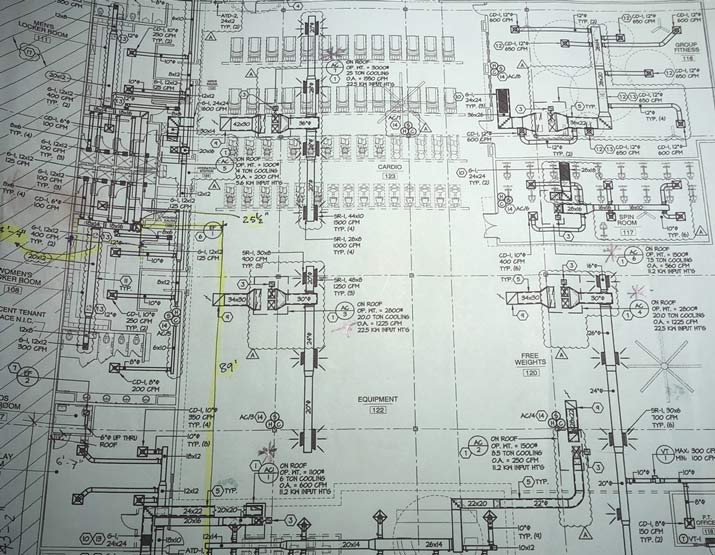 Broadband & Internet Solutions
Axis can deliver up to 1-gigabyte speeds to your location, providing your guests the speeds they require. Wireless services include internet access to units and common areas using the latest technologies and access points. Axis can design, implement, and support a premium enterprise solution for your guests, allowing users constant speeds for their devices.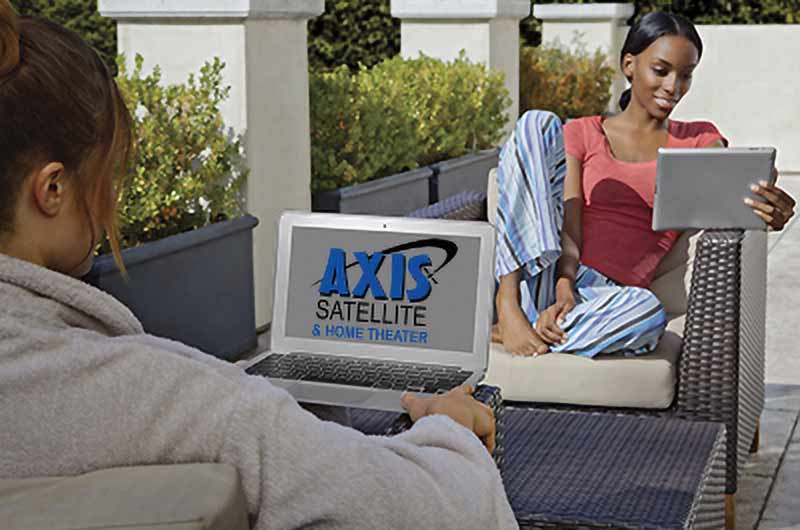 Phone
When looking for a voice solution for the hospitality market, Axis can design and deliver. An enterprise-grade voice solution will allow your guests to stay connected with their friends and family. From design to delivery and support, Axis can help you leverage advanced capabilities and applications for your business, giving you a competitive edge.
Benefits and features of our enterprise PBX phone systems :
Customized for your property (scalable)
Integration with mobile apps
Wireless in-room solutions
Fixed or wireless telephone options
Better prices and service than national telecom competitors