TV Mounting Solutions
At Axis Satellite we believe that no TV installation is complete without the proper mount. Properly mounting your TV gives you a secure platform to enjoy your favorite entertainment. With a variety of mounting options in stock, we are able to place your TV in the best position for your viewing enjoyment. Call us today at 239-997-2947 for help selecting the right TV Mounting Solutions for your property.
Fixed
Fixed mounts are the simplest mounts available, placing the TV directly against the wall for a flat, flush feel. When mounting to the wall, you have the option to eliminate wires from view. Coupled with the ideal TV height placement, this equals a great, low-cost mounting solution.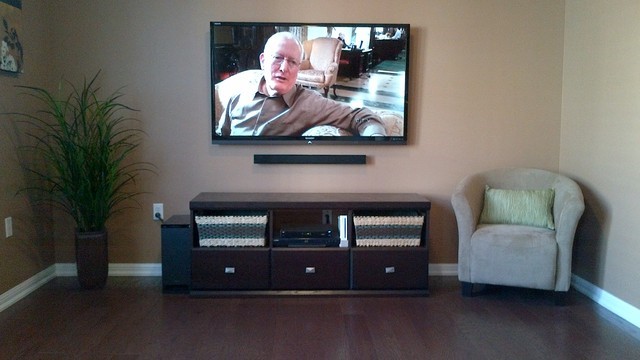 Tilt
A tilt mount is very similar to a fixed mount but allows users the ability to tilt the TV up or down. This mount is often used when the only space available for wall mounting is higher than eye level. By tilting the screen down, you get a better viewing angle and reduce screen reflection.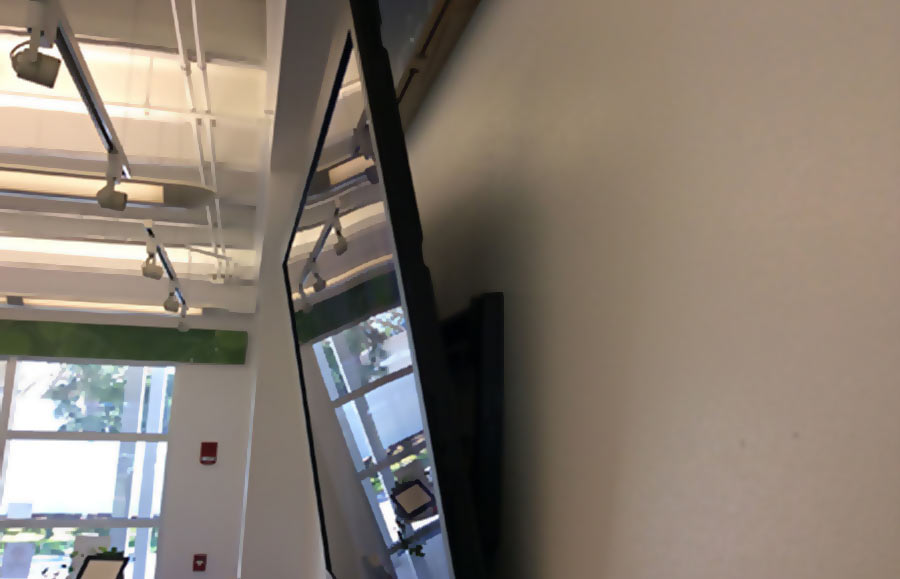 Articulating
These fully-adjustable mounts provide the most maneuverability. With multiple pivot points, this mount can conform to a multitude of different angles. These mounts are ideal for locations with more than one major viewing area, giving you access to the best viewing from any location.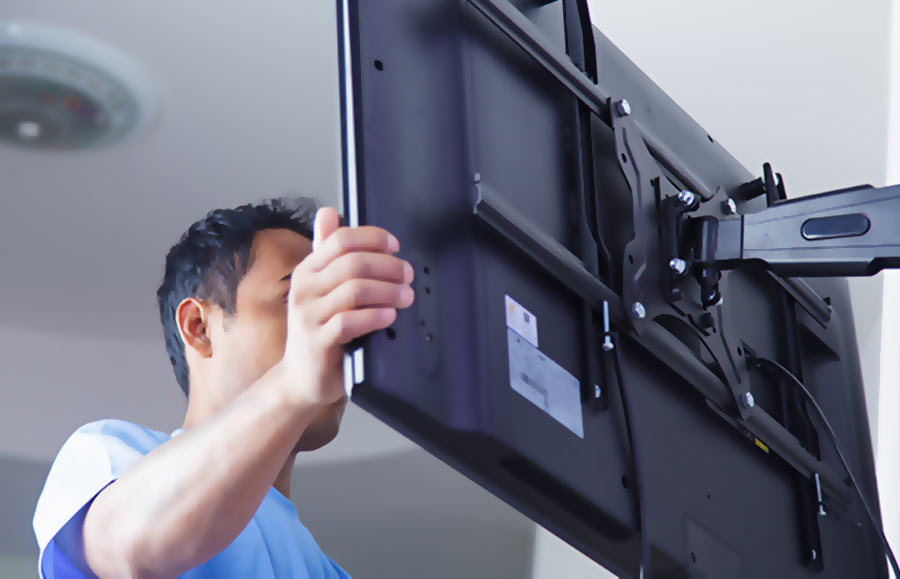 Custom
Axis Satellite has TV-mounting solutions for every scenario. From fixed mounts to ceiling or quad mounts and everything in between, we take your home or business to the next level. Your guests and clients will notice the crisp, clean look and great viewing when your televisions are professionally mounted.