TVs, video WALLS & DIGITAL SIGNAGE FLORIDA
Think Outside The Box Store
TV's FOR YOUR HOME OR BUSINESS
We have the products and brands you know and the service you can trust.
Residential TVs
Allow Axis to guide you through the complex world of residential TVs and find you the perfect fit.
Commercial TVs
Commercial grade TVs are designed to operate at the highest level for extended periods of time.
Hospitality TVs
Unlike consumer TVs, Hospitality/Healthcare TVs come with (DRM) encryption technology to prevent guest tampering & longer warranty for parts/replacement.
TV MOUNTING AND INSTALLATION
At Axis Satellite we believe that no TV installation is complete without the proper mount. Properly mounting your TV gives you a secure platform to enjoy your favorite entertainment. With a variety of mounting options in stock, we are able to place your TV in the best position for your viewing enjoyment.
Fixed – Fixed mounts are the simplest mounts available, placing the TV directly against the wall for a flat, flush feel.
Tilt – A tilt mount is very similar to a fixed mount but allows users the ability to tilt the TV up or down.
Articulating – With multiple pivot points, this mount can conform to a multitude of different angles. 
Custom – Axis Satellite has TV-mounting solutions for every scenario.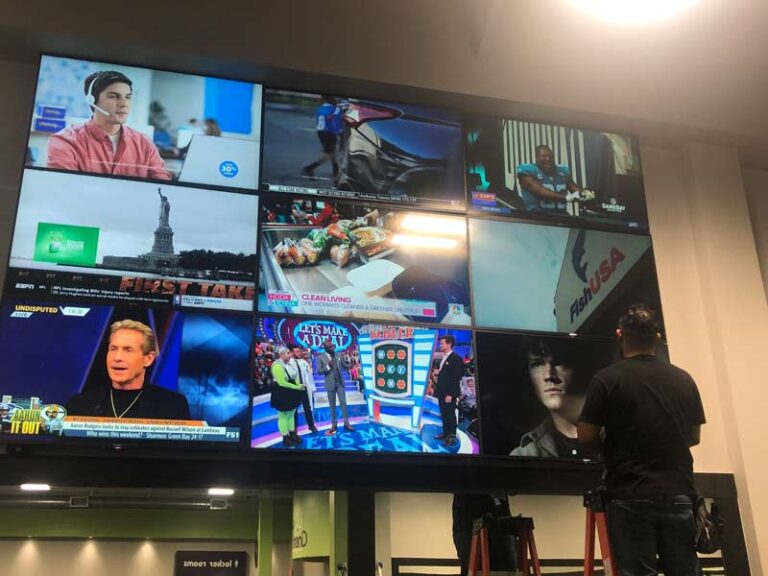 Commercial
Axis can build custom video walls, including multiple sources, 9 different video sources, a custom L shape or one giant image. All with one touch-control.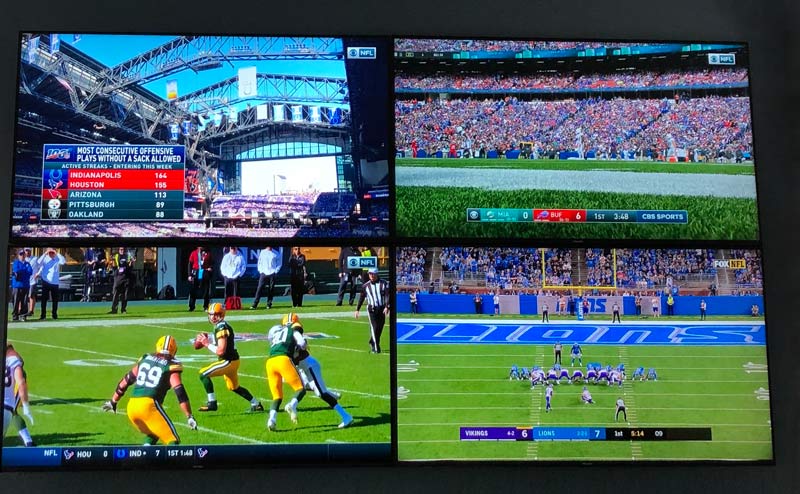 Design Your ManCave
Axis can design custom video walls, 2×2, 3×3, multiple inputs, allowing you to choose as many sources at the same time, or for the big game one big screen. If you can dream it we can build it.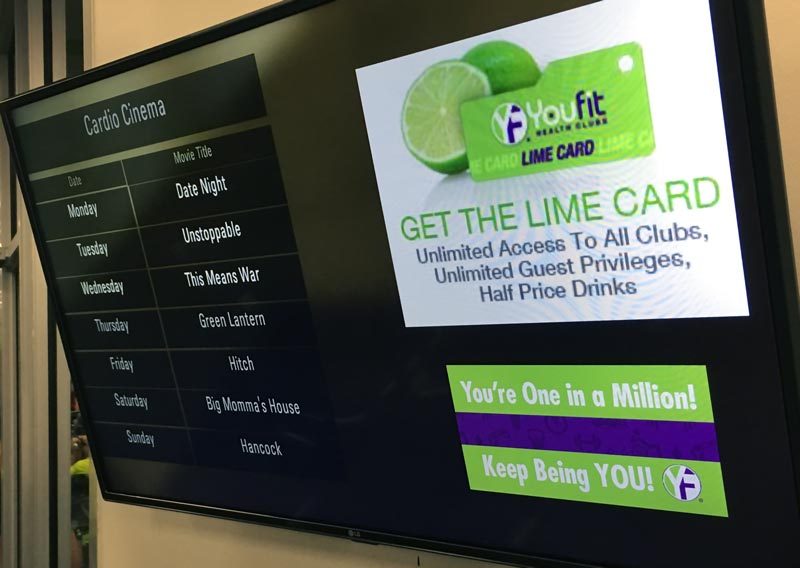 Digital Signage
Create revenue, advertise to your customers, get your message out with digital signage from Axis Satellite.